Now you can fill the form field using URL parameters easily. You don't have to adjust any setting for this. Simply pass your field_id with the value in the URL where you have the form placed, and the desired field will be populated with that value.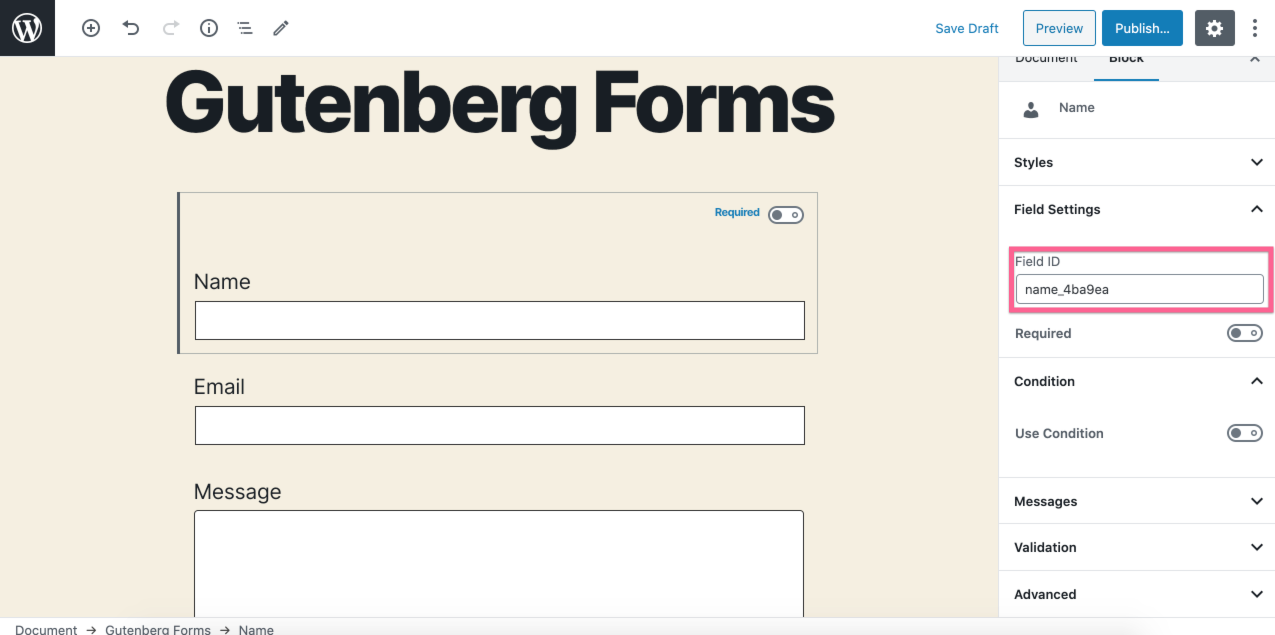 You can pass the values to the URL like this.
www.yourwebsite.com/form_page/?FIELD_ID=VALUE HERE
And to add additional field values simply keep adding them with an & character.
www.yourwebsite.com/form_page/?FIELD_ID=VALUE HERE&FIELD2_ID=VALUE&FIELD3_ID=VALUE